WIK ABSORPTION CHILLER
OCT 2019
Client : WIK FAR EAST BATAM
Design, Technical evaluation, Value Engineering Completed
Budget, ROI approved by WIK management

Tender awarded and kickoff meeting OCT19
MEP detail design review, Project management ongoing
WIK Domestic Appliances Shenzhen
Upgrade MEP system.
1 year Consolidated Energy data has been submitted to USGBC
Estimated USGBC LEED Certification award by early NOV 2019.
ams NANO SPACE
OCT 2019

ams nano Space Singapore
Four Storey Clean Room Production building,
CSA & MEP Clean Room completed and Handed over to client.

Base built Final Account closed on May 2019.

Final account Completed.
WIK Plastic Recycle Plant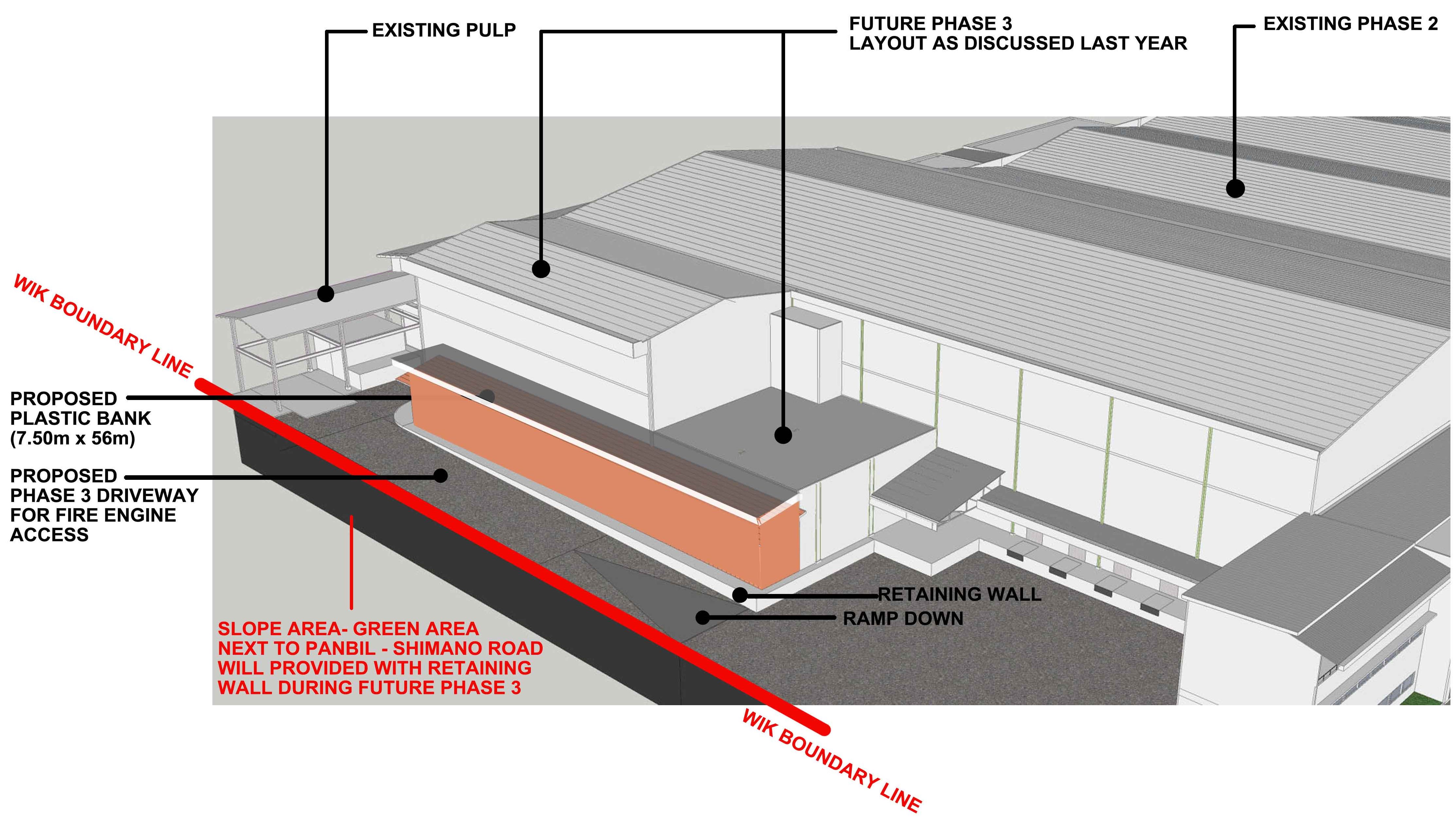 OCT 2019
Client : WIK FAR EAST BATAM
Single Storey Plastic plant
Start Aug 2019
CSA design review ongoing
MEP design review ongoing
Macedonia : WIK Phase1
OCT 2019

New Phase1: Two Storey Office & Single Storey Production, Food Grade Building.

Equipment Move-in Completed.

MEP Final T&C Completed.
300KW PV Solar project Completed.

LEED Silver Certification Awarded.
Authority inspection ongoing.
Batam, Indonesia : WIK Far East
OCT 2019

Phase 3 :

Two Storey Office & Production, Food Grade Building.
Design ongoing.
Budget Preparation.
Evaluation of Options.
Austria Villach : Infineon Technologies
OCT 2019

Front-End 300mm FAB / PG300

Conceptual Design Completed.
Awarded to Design & Built Contractor.
Detail design ongoing.
Client representative & Site management.
Negotiation & award of trade contract ongoing.
PV Batam, Indonesia : WIK FAR EAST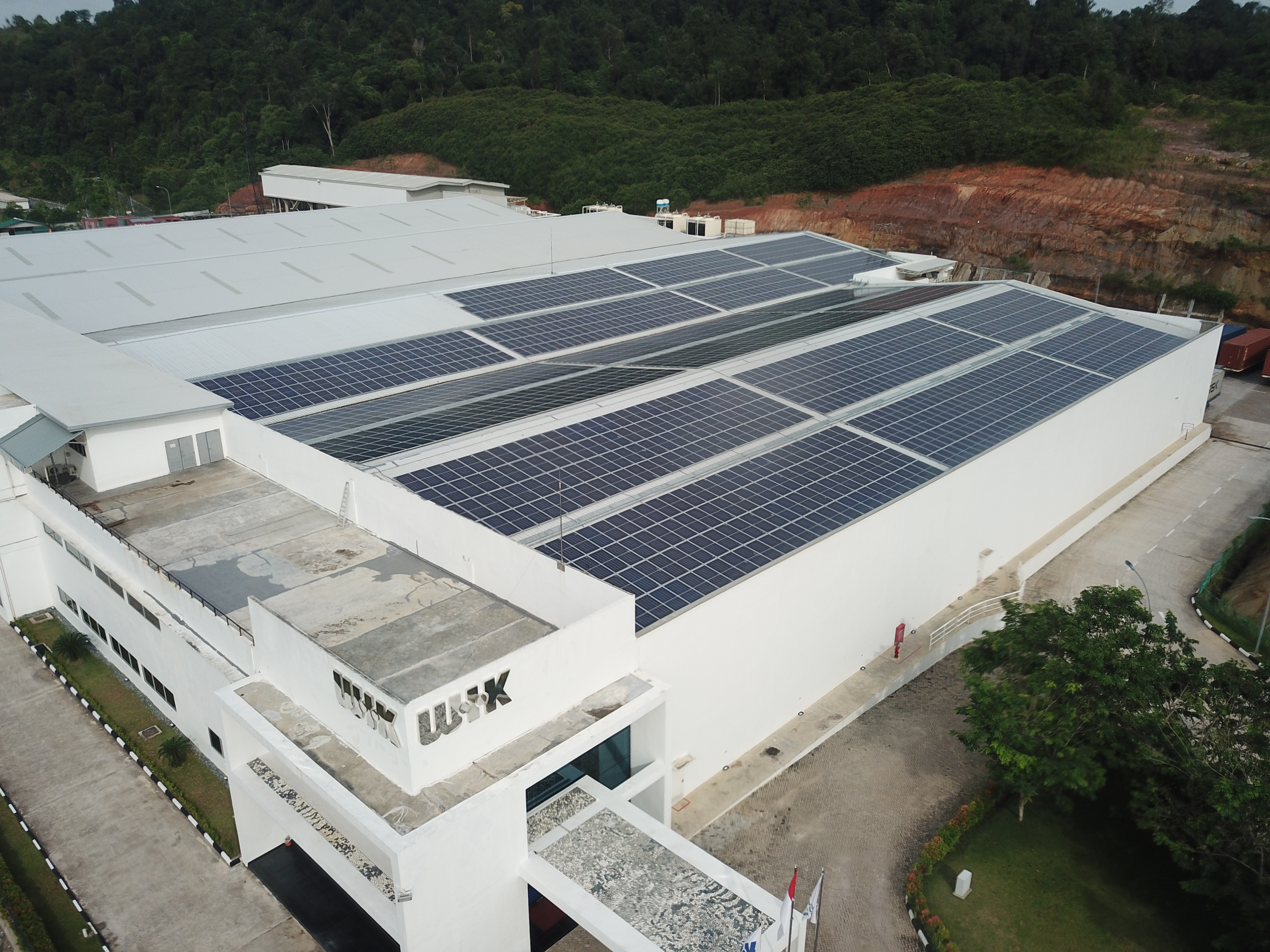 OCT 2019
Solar PV Panel Project: Phase1 600KW & Phase2 400KW
Gid-Tie PV Solar System with limited Export completed.
PV Power generation started.
ROI and Performance Monitoring ongoing.
Kulim, Malaysia : Infineon Technologies

OCT 2019

FAB 2 :
Continuity with significantly cutting construction cost
while securing highest quality building: Infineon AG Germany
trusted again AE Asia with a value engineered conceptual design,
tender documents, contract management, awarding and site management
support for the 200/300mm Wafer Fab Plant 2 in Kulim Malaysia.
Status :
Project Commercial management ongoing.

CSA Work Site management ongoing.
MEP, Clean Room Site management ongoing.
RFE JUL19 Completed, RFE AUG19 Completed, RFE OCT19 ongoing